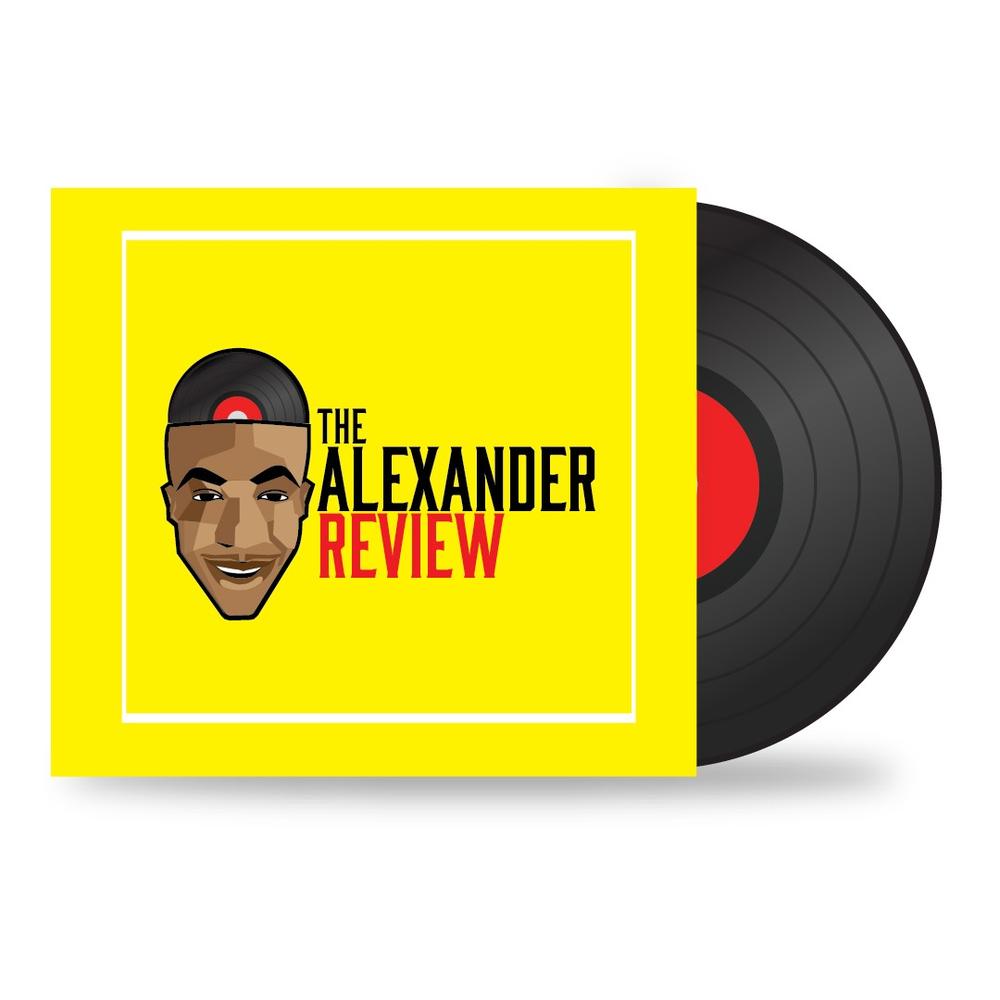 Valentine's Day came and left in a twinkle of an eye; love will still be a norm regardless of season. In this regard, our celebrated songsters put out singles in commemoration of the season – songs with relatable lyrics to matters of the heart – to the delight of music lovers. Notwithstanding, others still shunned the season and rather gave us the usual flavor we are used to. Without delay, these are my esteemed thoughts on the singles released on BellaNaija last week:
Flora My Flawa – Davido  
After teasing his Snapchat followers with Behind-the-scene visuals, Davido came through with the audio and visual to the much anticipated track. The Pop melody saw Davido singing words of praise to Flora. Davido should be credited for pulling such huge effort on this track.
Rating: 4.5/5
Na their way be that – Femi Kuti
Femi Kuti  arrived with the heavy-horned single he promised – a single which will go far in promoting his activist obligations against the Nigerian Government. The content of the song is obvious as he addressed corruption and oppression.
Rating: 4.5/5
Gucci Gang – D'Prince featuring Davido x Don Jazzy
D'Prince comes off his space to connect with his fans in a trendy fashion – a way to replicate Lil Pump's trap/rap viral and chart-topping single Gucci Gang. The pop track saw Don Jazzy assisting with vocals at intervals. I see this one shuffling the playlists soon.
Rating: 4/5
Wait – Teni
'Wait' is a conscious and crafty melody exposing affections in a lady-like state. Teni was able to pull the effort on an infusion of drums on a distinct bass. Teni has not disappointed since the success of Fargin.
Rating: 4.5/5
Will You Be Mine? – Wande Coal x LeriQ
Wande Coal brought a different kind of energy and style to the LeriQ-joined single. Wande coal dropped from key to key, a position we do not see often. At a point, Wande could be heard trapping on the love-inspired track.
Rating: 4/5
Senrere – Skales featuring D'Banj
Skales vocals should never be underrated as he sang on the party and pop tune. He called on D'banj to provide his catchy sound. The Chopstix produced melody is heading to the clubs in a bit.
Rating: 4/5
Ahead Ahead – Masterkraft featuring CDQ
Masterkraft's decision to sing of late has taken a step further to rap on a classic beat. CDQ spilled his bars with fluidity and eccentricity.
Rating: 3.5/5
Somebody Baby – Rudeboy
Separation is independent of performance, a case which sees Rudeboy providing unique vocals on his new single. I think this is a typical Psquare inspired melody. It is not a bad effort, though.
Rating: 3.5/5
Sheevita Juice – Skepta x Olamide
'Sheevita juice' brought two A-list artistes in two different countries to drop a shaku shaku inspired tune. Remember, Skepta has collaborated with Wizkid in the past. The punchlines on this track are really stunning.
Rating: 3.5/5
Give Your Love To Me – Posly TD
Although, Posly TD has not been consistent, an artist with so much talent should be doing more. That did not stop him from an imminent return which saw his drop this love melody – a melody which saw him sing and rap at the same time. The afro-beat inspired production is really amazing.
Rating: 4/5
Kase – MC Galaxy
McGalaxy's preferred genre of pop does not fail him. He finds love and comfort in me, as shown in his previous hit singles. 'Kase' brought this nostalgic  'awilo' chills. This is a party tune in all measures.
Rating: 4/5
On The Radio – Savy Henry
This song spiced up the Valentine season – got to be one of the best Nigerian singles of the love season. The upbeat song that came with heavy bass, drums, horns and percussion found Henry singing about dancing with his lover.
Rating: 4.5/5
Slender – Adey
The jazz-flavoured song with heavy bass and drums found Adey singing. The talented products with many hits to his credit decided to drop a love-inspired melody which came out well. I must commend this tune.
Rating: 4/5
Amoke – Gabriel Afolayan
'Amoke' is a manly confession of love, emotions and a pool of desperation. Gabriel Afoloyan's ability to pull love-inspired melodies is worthy of commendation. This is really outstanding.
Rating: 4.5/5
History – Tobe Nwigwe
The Texas-based rapper decided to pull one for his compatriots competing in the Winter Olympics in South Korea. Remembe the historic story of the Nigerian Bobsled team. Tobi decided to honour them with a rap tune. This is hot!
Rating: 4/5
In The Night – Tomi Agape featuring Nonso Amadi
Tomi Agape and Nonso Amadi's collaboration is just competition of two top vocalists. Already, both boasts of blessed vocals. Tomi lost it in-between on the reggae/dancehall melody. It is still a nice effort, anyway.
Rating: 4/5
In Your Name – Nikki Laoye
The gospel melody on a low-beat carved by piano, drums and strings saw Nikki referencing the name of the Lord Jesus. With a catchy chorus, the tune will serve as a worship song anyday.
Rating: 4/5
Awa Noni – Wale Turner
A slogan-inspired song with catchy lyrics – 'Awa Noni' brought this refreshing feeling to me. Wale could have gone harder like we are used to but I guess the man was being conscious not to kill the fun of the tagline. This one is meant for the streets and radio.
Rating: 4/5
Jalikima – Qdot
Indigenous singer decided to tap into a Bollywood instrumental and served us a hot melody. This is a flawless performance. I think this will go viral very soon.
Rating: 4/5
Oya Dance – Ruby Gyang
We rarely hear country songs in the country but here is Ruby doing it effortlessly. The blessed soloist sang in a passionate manner that did not lose the vibe of the guitar and light bass.
Rating: 4.5/5
***
There were a lot of love-inspired melodies to compliment the season of Valentine. The Review also shows diversity of the songs that blessed the platform. Concomitantly, the competition among the elites is already heating up. Only time will tell the turbulent episodes already.
---
---
This review is solely the opinion of the contributor and does not reflect BellaNaija's views in any way.