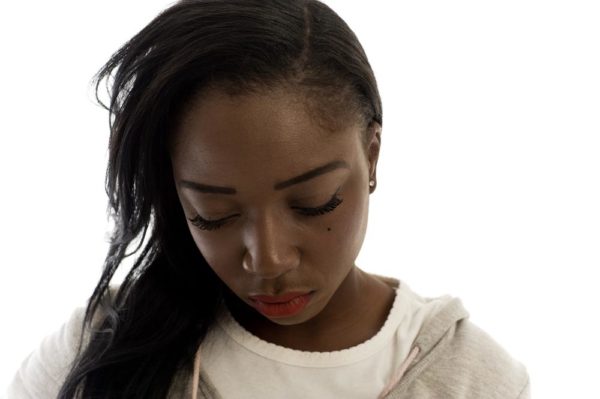 So I met this guy on twitter and he happened to stay just by my apartment, we got off to a great start and we started sleeping together. We constantly had sex for a month and we saw twice everyday – we both have 9-5 jobs. We decided to make things official and started dating in January.
This is the problem, he doesn't tell me anything, he'll rather tell his other female friends or any of his exes.
It got so bad that we went a week straight without phone calls because he was out of town- when we are together he is open to conversations but asides from that he keeps to himself.
Recently, he had an accident on his way back from the club – Which I told him not to go. He called by 1 pm to tell me and I was occupied so I went to see him later in the day. I sort of expected that he'll see me and pour his heart out but that wasn't the case.
We later had sex and started talking after, long and short I found out I was the last person he called. I just felt bad, if I hit my leg against a wall I'll immediately inform him and even send photos and sulk to him. How can he be okay with not calling me first?
I made it clear that I don't appreciate that he feels comfortable telling everyone everything except from me, I have said it too many times. Should I get him to cut off the other females or just end things?
Photo Credit: Dreamstime